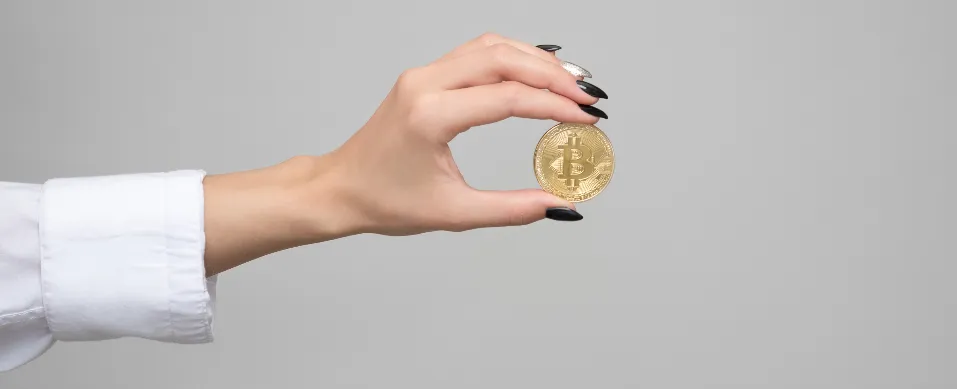 At Back to Health Family Chiropractic, we believe in the value of chiropractic; health; and wellness care for you and your family. In order to accommodate as many patients as we can across the financial spectrum, Dr. Molly and our staff maintain a pricing structure that can accommodate any budget. Unlike many chiropractic doctors, Back to Health participates in almost every insurance program offered, and we're also an in-network provider for 9 out of 10! Further, we take patients for auto accident and workers compensation claims, too! No insurance at all? No problem! For potential or current patients who have little or no chiropractic insurance coverage, flexible payment programs can be arranged under our ChiroHealth program.
Here's a quick rundown of our most common patient options. Please note, you can learn more about each by clicking the following links, emailing us by clicking here, or by calling us at (802) 527-BACK.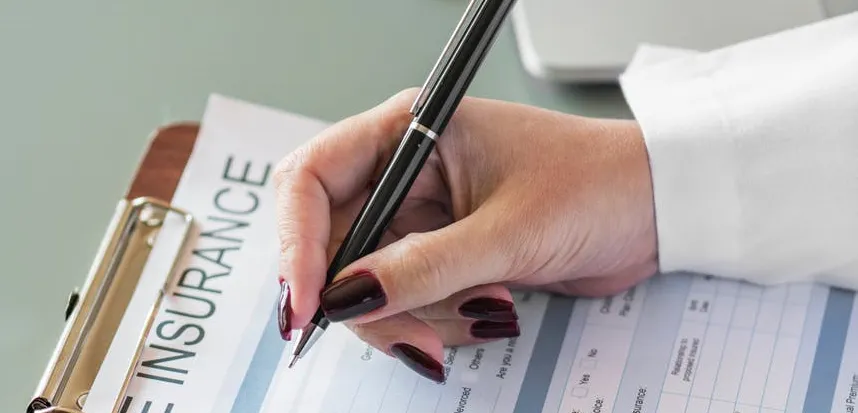 Insurance
Most insurance plans are accepted at our Back to Health, including auto accident, workers compensation, personal injury, and most health insurance plans (i.e. Medicare and Medicaid, Cigna, MVP, Blue Cross/Blue Shield, First Health, MVP, Landmark, Great West, and many more). With so many insurance plans available and so many variations in coverage, make sure to give us a call; with your policy ID number and provider we can often have an estimated payment range setup for your first appointment! With our insurance patients, our staff will verify and explain your benefits before treatment at no charge.
Please note that due current government regulations we are not allowed to discount any fees for Medicare or any other governmental institutional agency. Click here to request more information from our staff.
No insurance? No problem!
As noted, the insurance landscape in America 2019 is, frankly, a mess. With options upon options, variations upon different ones, it's impossible for Dr. Molly and the Back to Health Chiropractic staff to have a "payment menu" of sorts. Trust us: it would make our lives easier too!
But what if...
You don't have insurance?
Your insurance is one of the few who refuse to work with us? (Note: very rare.)
You have an insurance with a very high deductible?
For new or current patients alike who have little or no chiropractic insurance coverage, flexible payment programs can be arranged. If you have no insurance or do not have chiropractic benefits there is still a way for you to receive the care you need. Many patients pay directly for care, as they discover chiropractic to be extremely cost-effective and affordable.
There's also a second option: ChiroHealth. ChiroHealth is our "cash" program, one we find many of our patients who lack good chiropractic coverage opt into because it allows you to pay a set copay for each appointment, you become insured by ChiroHealth for a full year, and - best of all - you aren't beholden to the insurance companies!
Learn more about ChiroHealth by clicking here.

Family plans
Our focus at Back to Health Family Chiropractic is to actively help you and your family take responsibility for your health and wellness and reach the pinnacle of your own personal health. In an effort to make living the health and wellness lifestyle as easy and affordable as possible, we can create a customized family plans for those of you who may want your significant other, kids, or other dependents to benefit from Dr. Molly's healing!
Health on a Budget
At Back to Health we believe that any amount of time and money to care for your health (your most important asset after all) is always far less time consuming and expensive than trying to recover from poor health and wellness. At the same time, we realize our patients come from all across the socioeconomic spectrum - we have day laborers from Massachusetts, VT farmers, and CEOs from Montreal coming here, and we try to accommodate them all.
If you feel you do not have enough time or money to take care of yourself, please contact us - we can help! The last thing we want is for you to come to our wellness center in crisis. We encourage you to take your health very seriously, but another stressor isn't going to help, and we'll never turn anyone away who wishes to make even the smallest of payments.
As the old saying goes, if you don't have your health, you don't have anything. Unfortunately, too many people don't discover how true that statement is until it is too late. Don't let that be you: get proactive in your health, and try the Back to Health chiropractic health and wellness clinic today!
---
Ready to schedule an appointment?
Click here to use our form or call (802) 527-2225 today.