Welcome Back to Health Chiropractic!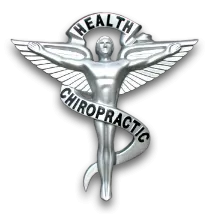 Thank you for your interest in chiropractic care, nutrition response testing, or health and wellness in the St. Albans, VT area! From all of us at Back to Health, from Dr. Molly and her team, welcome to our chiropractic care website, and congratulations on starting or continuing your journey to optimal health and wellness.
Located at 387 Lake Road in St. Albans, VT, our chiropractic clinic is located in the greater Burlington, VT area, just a couple miles off from Interstate 89 outside of the city, our health and wellness professionals at Back to Health are dedicated to helping our patients achieve their wellness objectives and health goals, combining skill and expertise that spans Dr. Molly and Dr. Nancy's over 60 years of experience as leading Activator method chiropractic doctors.
On our website, DrMolly.com, you can start your journey to chiropractic health and wellness by learning all about what we do here, our philosophies, how we handle insurance or personal injury claims, and much more. Beyond static but up to date information on chiropractic care, you can also learn more about Dr. Molly's expertise in Nutrition Response Testing, as well as the Back to Health Family Chiropractic partnership with Standard Process whole food supplements.
Our staff also maintains a Back to Health Blog, which covers a wide range of topics from information on chiropractic care and nutrition news to tips from Dr. Molly and her team, to special offers; new procedures; and much more. You can also check out an up to date RSS feed or sign up for our newsletter/blogroll to get everything in your preferred reader/email account as soon as they go live!
For more information, check out the navigation above for general topics and landing pages, give us a call at (802) 527-BACK, send us a message, or schedule an appointment today!
And remember...
It's your life... Live it in health!
---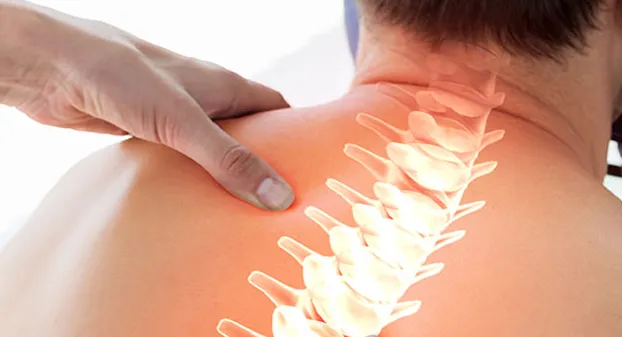 3D Spine Simulator
Learn all about your spine with this interactive program!